Claudia
Hardy

Partner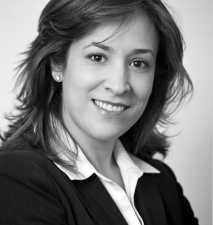 Claudia
Hardy

Partner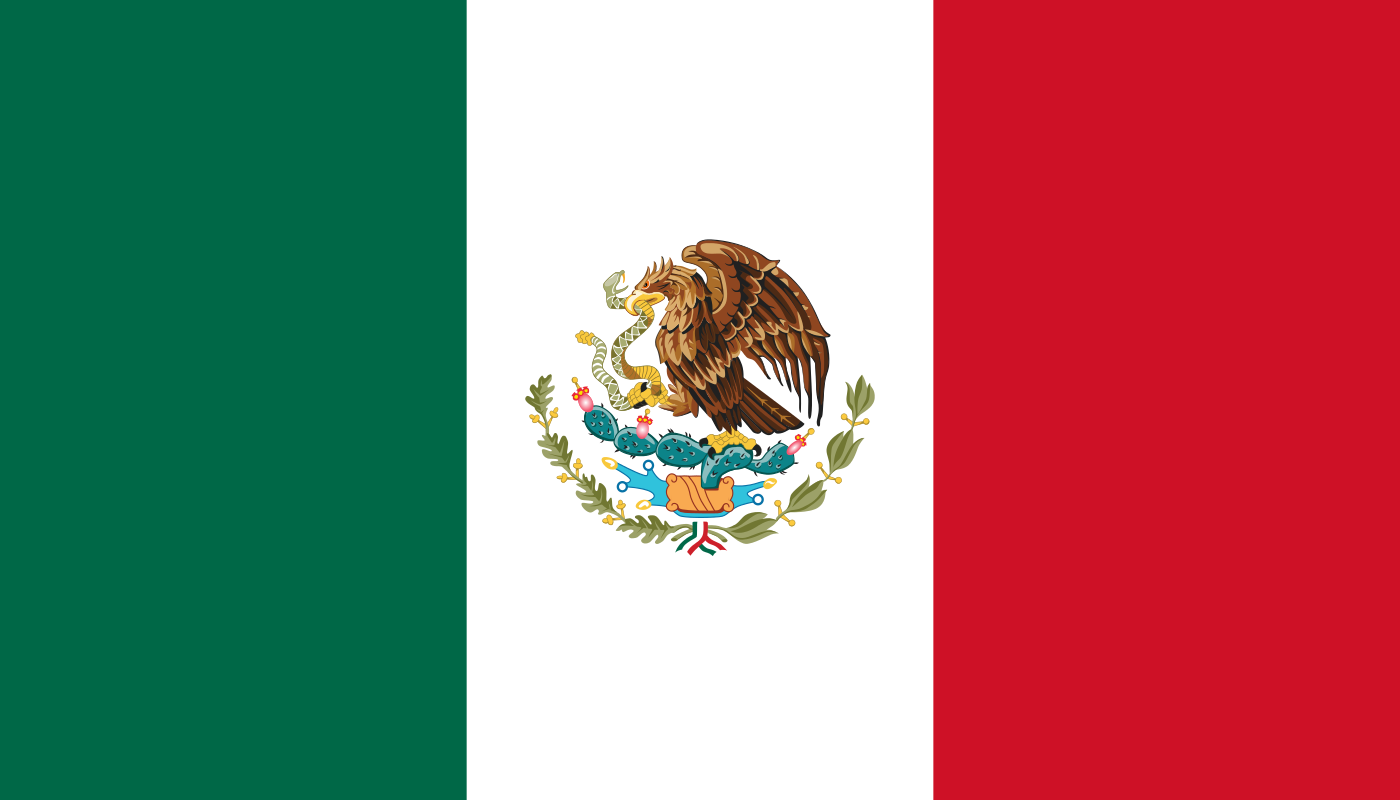 claudia.hardy@eci-ezentia.com
ECI - Ezentia Mexico
Visit on Linked In
Claudia has a B.A. in Economics and Political Science from the University of Pennsylvania and an MBA from IPADE (Mexico).

She began her career in equity research in Credit Suisse in New York. She joined Merrill Lynch in Los Angeles and later worked at Compass Group, occupying positions from equity portfolio manager to Chief Investment Officer (CIO) of Compass Group Mexico and CIO of Compass Group in New York. Afterwards, she worked at GE Capital as Senior Risk Officer in Risk Management. In 2011, she joined Verdeja Hardy Ysenburg as Partner.

She is founder and President of the Consejo de Empresarias y Ejecutivas CEE A.C. and visiting professor at IPADE. She has financial certifications in Mexico and the US.
Claudia enjoys literature, travelling and learning about different cultures. She loves spending time with her family and playing with her two son