Salvador
Torres

Partner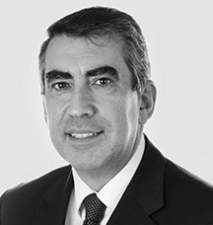 Salvador
Torres

Partner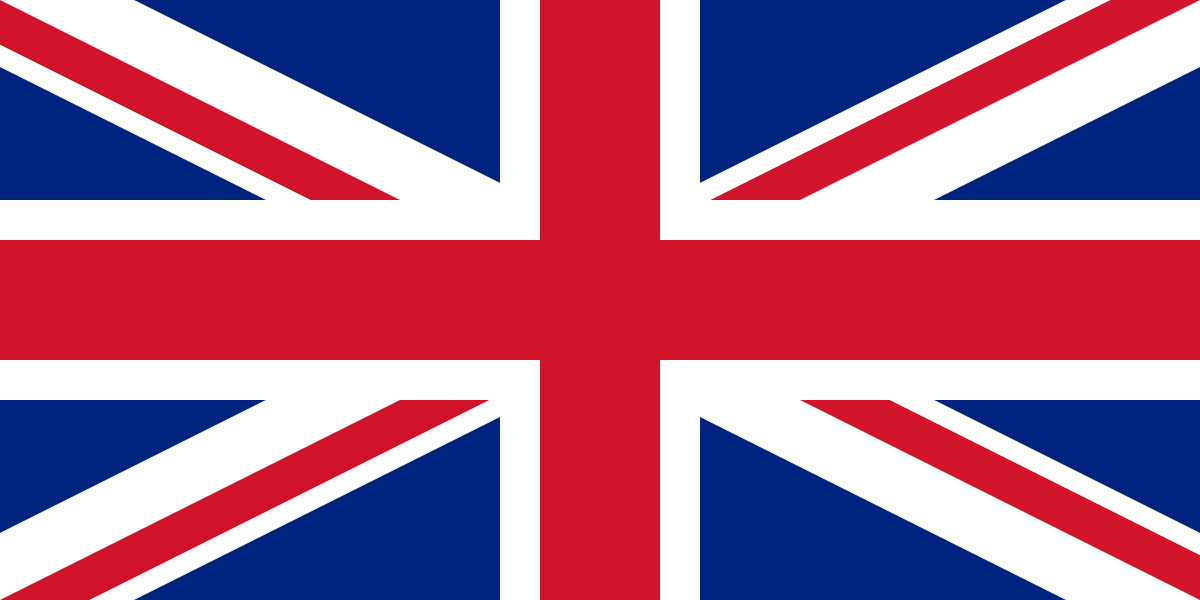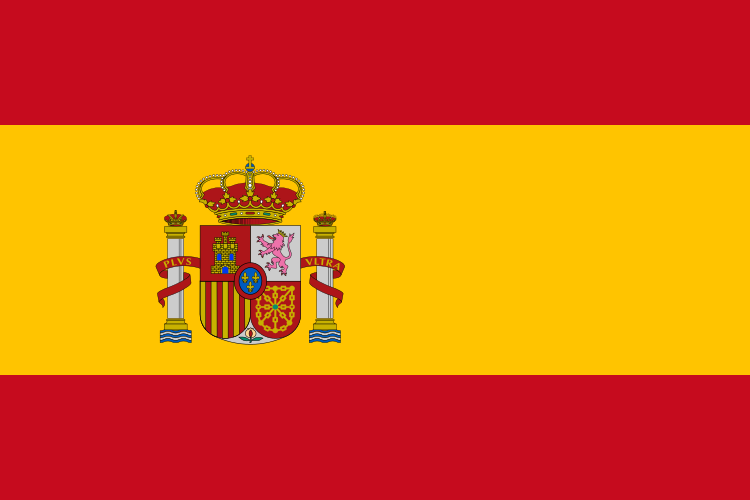 torres@eci-eurosearchassocies.com
ECI - Eurosearch & Associés
Visit on Linked In
After obtaining his degree in Architecture from the Polytechnic University of Madrid and a Master's in IESE from Navarra University, Salvador began his career at the consulting division of Arthur Andersen (currently Accenture), and four years later joined Gran Círculo de Madrid, a subsidiary of Grupo Caja Madrid (currently Bankia) as Economic and Administrative Director. After that, he joined Grupo Unión-Fenosa as Human Resources Director at its consultancy firms (Norsistemas, Norconsult and UFACEX) at global level.

Later he joined the Engineering, Consulting and Construction area of Grupo Iberdrola (Iberinco) and four years later he was promoted as Corporate Organisation and Human Resources Managing Director.

In recent years he has been part of the executive team of Grupo Santander, occupying different positions as Manufacturing Director of Isban, CEO of Santander Global Facilities (SGF) and Corporate Director to Europe and Asia Pacific of the Global Strategic Technology and Operation Division.

Salvador has an extensive experience in the areas of Human Resources, Organisation, General Services and Communication both in the Financial Services, Construction and Energy sectors as well as in Consultancy Services.

He has held executive responsibilities as a permanent member of Steering Committees and as a CEO with local and international scope, and has actively participated in digital transformation for listed companies.

At Eurosearch & Associés in Spain, Salvador is promoting solutions to his client's challenges in Executive Search, Executive Interim Management and Leadership Consulting.
Expertise
Technology
Consultancy Services
Construction
Energy
Infrastructure
Salvador enjoys reading, listening to classical music and sailing with his family around the Canary Islands '